Real Ship's Bell Marine Antique Brass 6,8inch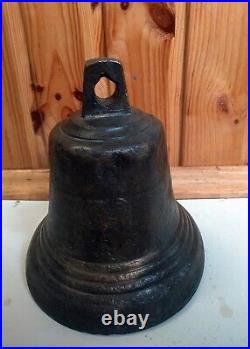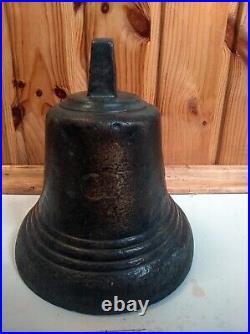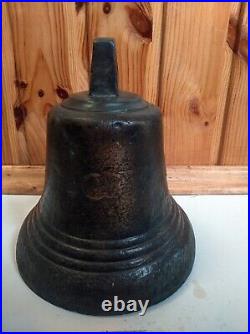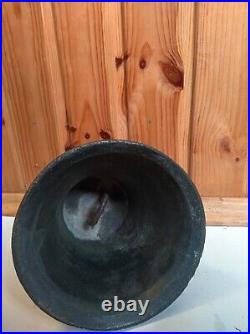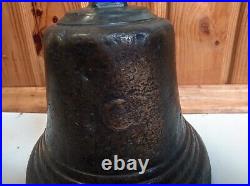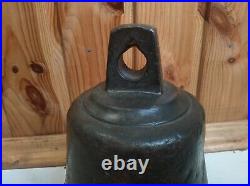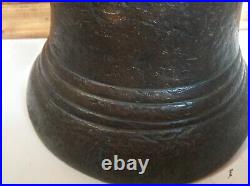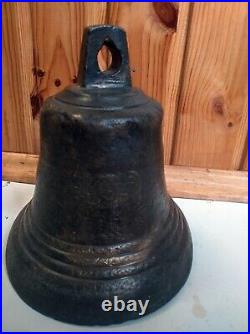 Dimensions: height-18.5 cm (7.3 inch). Diameter skirt-17.3 cm (6,8 inch).
On impact it makes a very loud and sonorous sound. There are traces of very long-term use on the bell. On the surface there is a natural patina. It was found and brought from the city of Sevastopol. According to experts, such a bell was used on warships of the late 19th and early 20th centuries.