Beautiful Swiss Vintage Two 1878 Saignelegier Chiantel Fondeur Brass Bell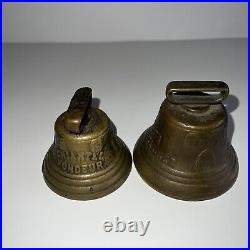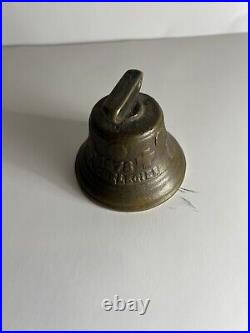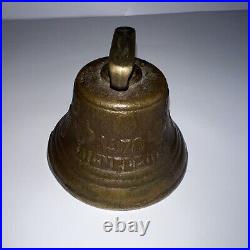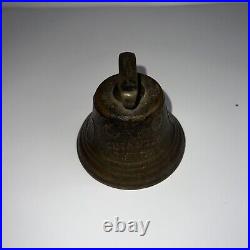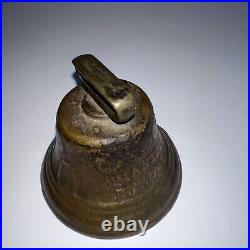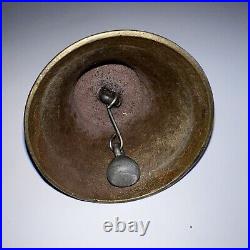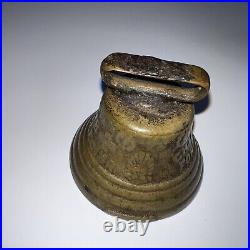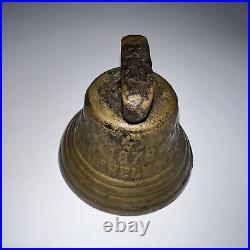 This pair of antique Swiss brass bell is a stunning addition to any collection. Crafted by Chiantel Fondeur in 1878, it boasts intricate engravings and a beautiful antique brass finish. Inches in length, 3 inches in height, and 3 inches in width, it is a medium-sized bell perfect for display.
The second bell is a little small and size around 2.5 inches in width and length. Sound perfect can be cleaned as it is brass but the beauty of antique brass is in the patina and aging. The bell features a gold color and is adorned with the words "Saignelegier" on one side, and "Chiantel Fondeur" on the other. It is a rare and unique piece that captures the essence of ranching and Swiss history.
This original vintage bell is sure to impress any adult collector, and is a must-have for those who appreciate the beauty of antique brass items.